Contact
Phone - (03) 7023 7800
Fax - 03 4700 2729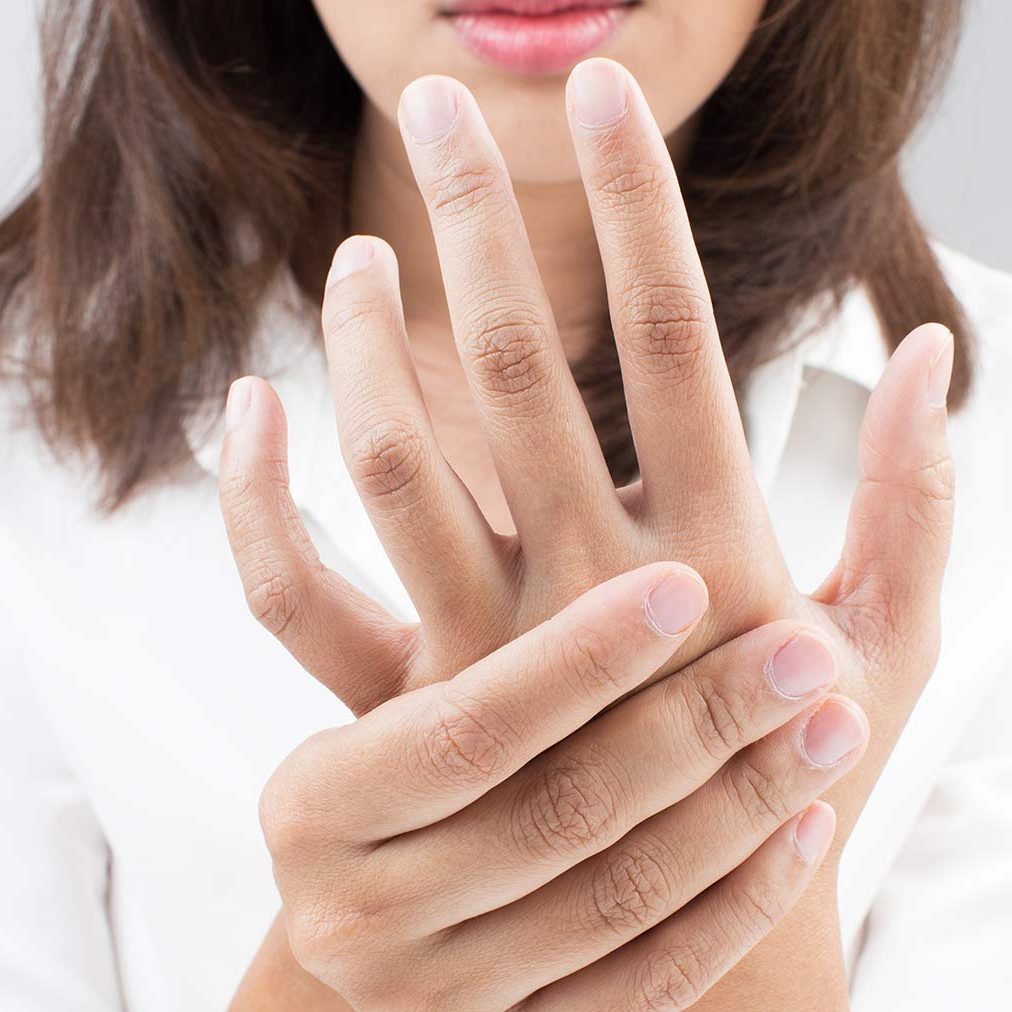 Micro Invasive Clinic
Treating Carpal Tunnel Syndrome
Introducing Dr Hebbard
MB,BS,FRANZCA,PgDip Echo
I am Dr Peter Hebbard, a specialist anaesthetist with a particular interest in ultrasound guidance technology, novel techniques and medical device development. Over the last few years, I have been working primarily out of Northeast Health Wangaratta in the northeast of Victoria, Australia (about 2 hours north of Melbourne) and at the Wangaratta Private Hospital.
After many years of experience, it brings me a great sense of pride to have developed a system to perform superficial procedures such as carpal tunnel release under ultrasound guidance using a novel needle-based tool called the "micro iBLADE ".
The "micro iBLADE "procedure allows patients to get relief from the symptoms of carpal tunnel syndrome with minimal intervention and quicker recovery times. As with any new procedure, it's carefully introduced and well monitored.
Call or Inquire below to register your interest or book an appointment for our same-day procedures.
Information - COVID 19
"We are continuing to perform micro-invasive carpal tunnel release in Wangaratta & Melbourne, We ask you to avoid seeking treatment if you are feeling unwell or suffering from flu like symptoms."
WANGARATTA
Wangaratta Specialist Centre
Now offering micro-invasive carpal tunnel release at the Wangaratta Specialist Centre. Same day procedures are also available.

MELBOURNE
The Micro-Invasive Clinic
We now offer consultations and procedures on limited days in Port Melbourne. Please enquire to schedule a consultation.
Travelling A Long Way?
Ask about the option of seeing me and having the procedure the same day, particularly for patients who have a limited schedule or want to travel or to have this unique new treatment.
For same day treatment, you should send me your referral beforehand letting me know you want same-day treatment and have confirmatory nerve conduction studies organised by your own doctor and sent to me.
Same day treatment is available through Wangaratta Specialist Centre and The Micro-Invasive Clinic in Port Melbourne. You should not plan to drive yourself home after the procedure or for several days.
Need Treatment?
Schedule an Appointment Today, treatment available in Melbourne & Wangaratta only.